It's almost February and love is in the air–love for the newest and hottest web design trends, that is! We've been bombarded with articles about new web design trends and we've pooled our resources to give you our top 3.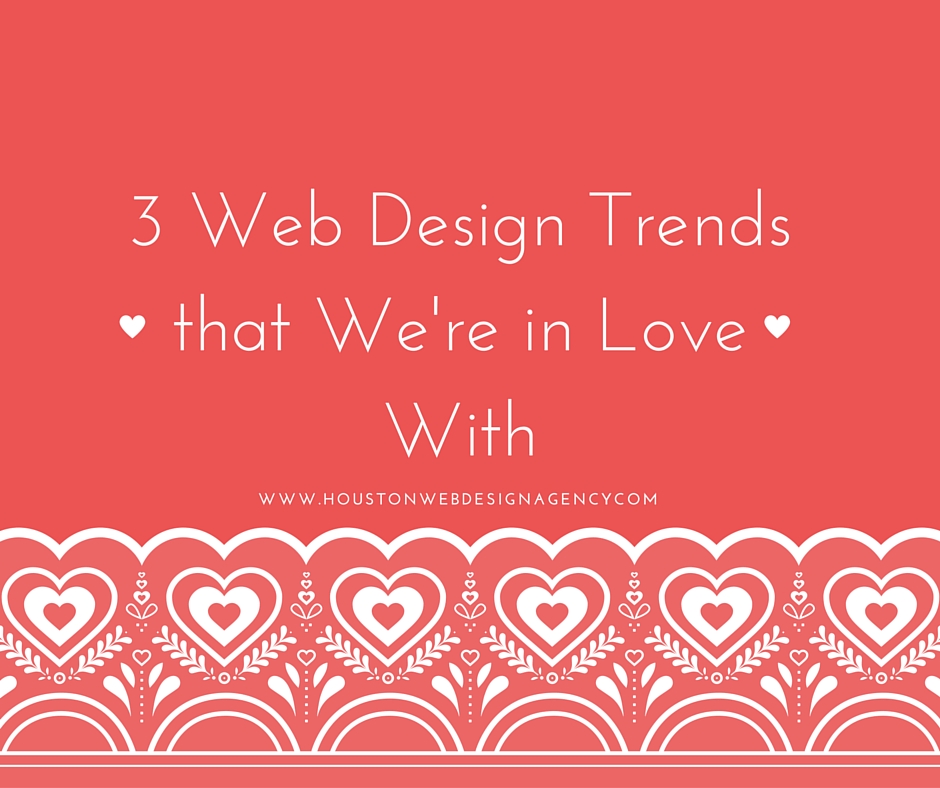 Typography
As mentioned in our blog about the best free fonts of 2016, typography can mean everything for a brand or a company's website. It's important that web designers use modern yet timeless fonts in their projects. Fonts give a website personality, and that should vary depending on what kind of company you are. For example, a pool contractor website should not have the same font as an electrician website.  There are tons of free and paid font families on the web–you just have to know where to look. Some great examples: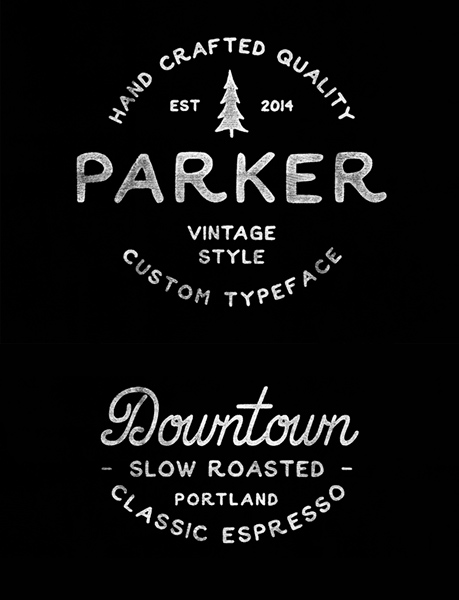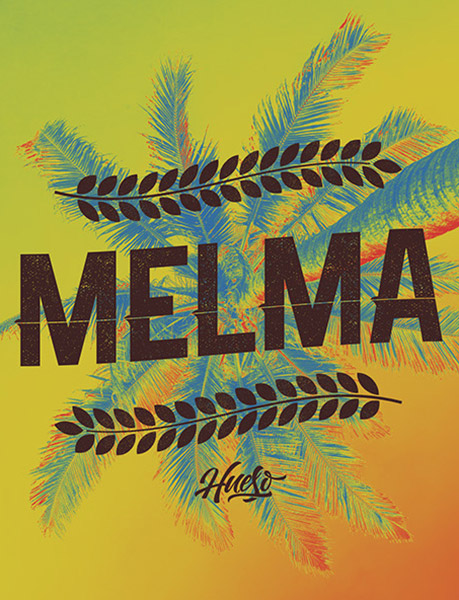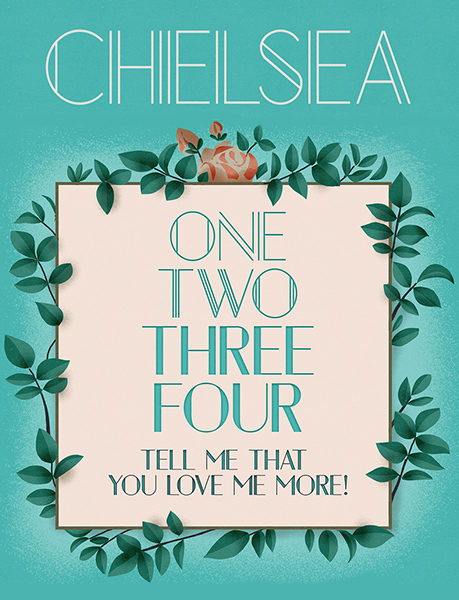 80s Vibes & Bright Colors
Color is one of the best ways to brighten up the aesthetic of a website. The right color is necessary to properly express one's brand and message. It's also important that a website reflects color trends in web design. Vibrant colors are definitely working their way into some of the most well-designed websites. Try implementing some bright pinks and blues to make your web appearance pop: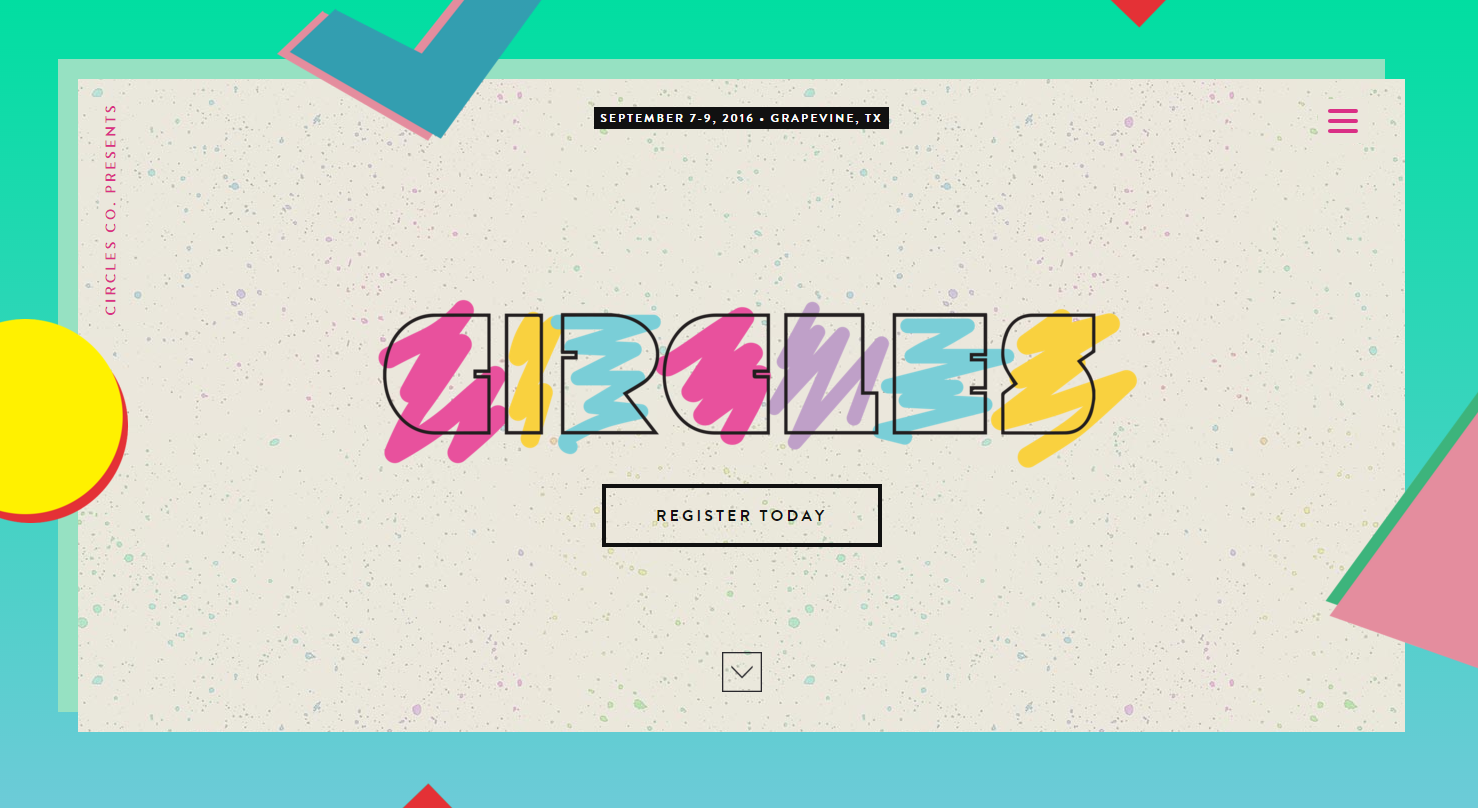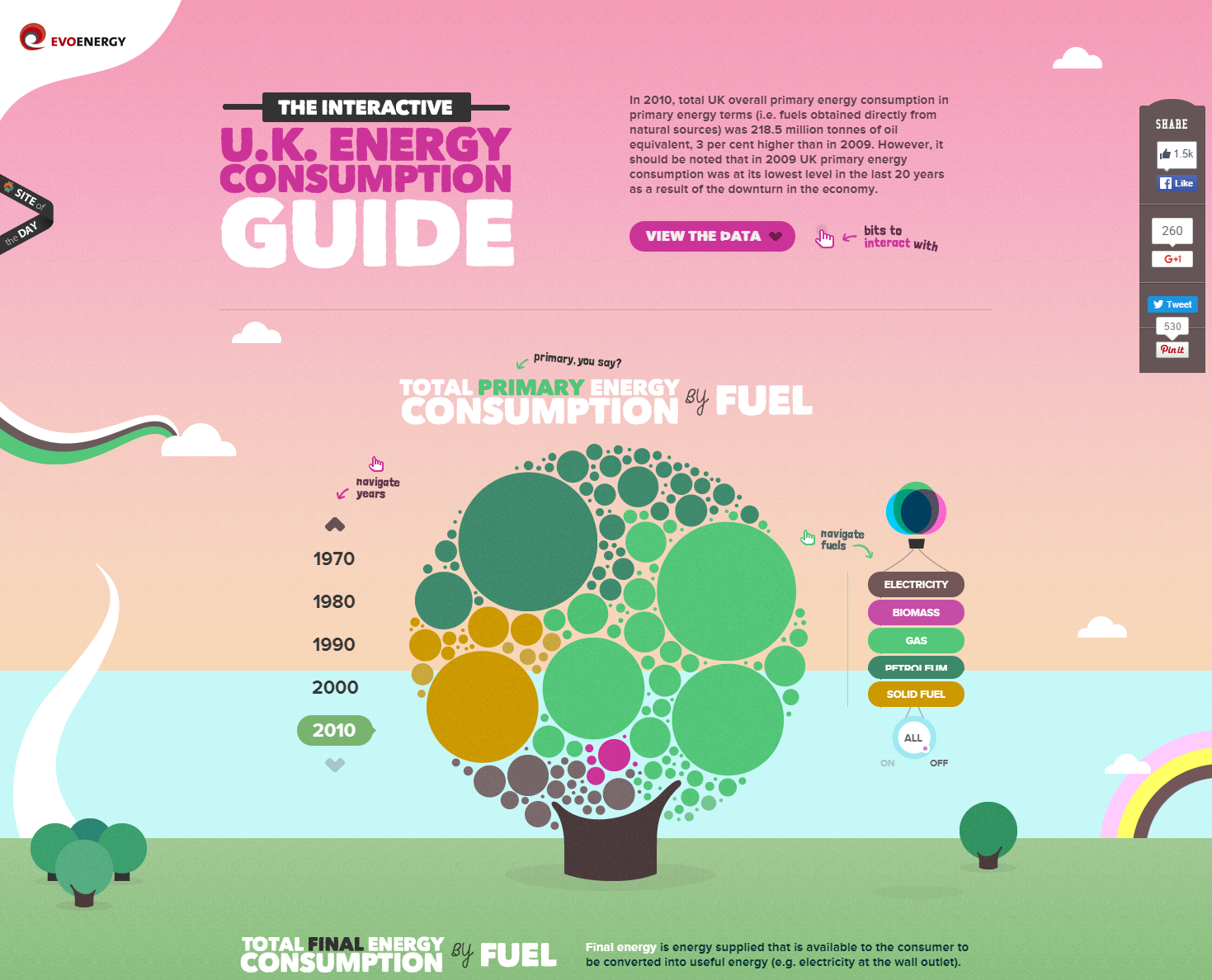 Icons & "The Hamburger"
So what's the big deal with hamburgers anyway? There's a lot of hullabaloo going around about "the hamburger" icon (or 3 parallel lines) to indicate a hidden menu on mobile sites–and now even desktop sites. Icons and icon families have risen in popularity in recent years–to a degree where there is such an expansive variety to be found online, that you can really be as creative with them as you'd like.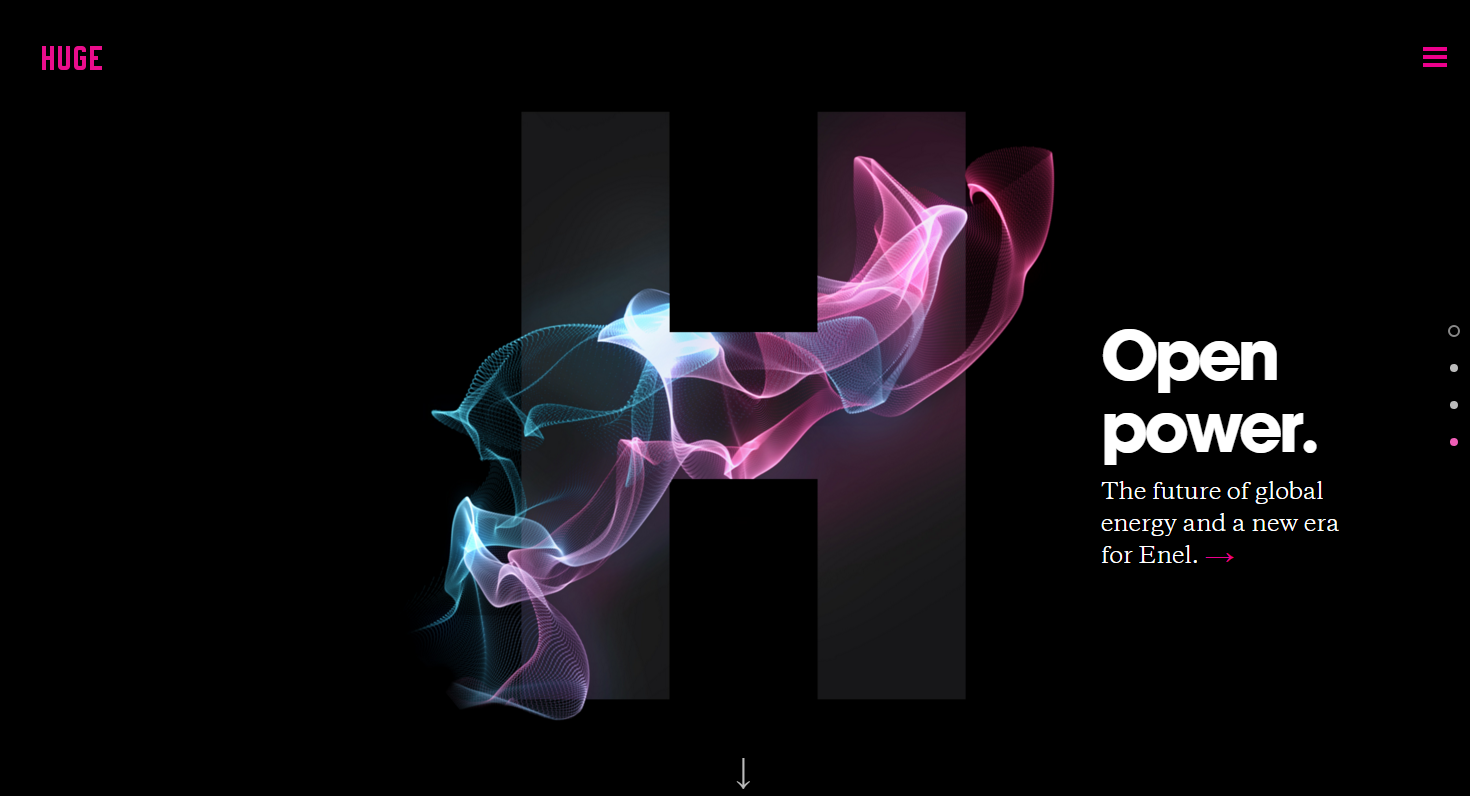 Looking for Web Design in Houston?
Our Houston web design professionals are seasoned at the art of keeping up with web trends! We can help you bring your image to the internet with our knowledge, expertise, and creativity. Call our office at 800-440-6190 or fill out a contact form for a free consultation.