New Year, New Fonts!
Every web design professional knows how important the perfect font can be to a web design project. An ideal font communicates a brand with its lettering and can make a given project distinguishable from similar ones based on its aesthetic alone. If you are looking for some fresh new fonts to spice up your next web design project, then we have the list for you! These fonts have been pulled from a variety of web design authorities on the web.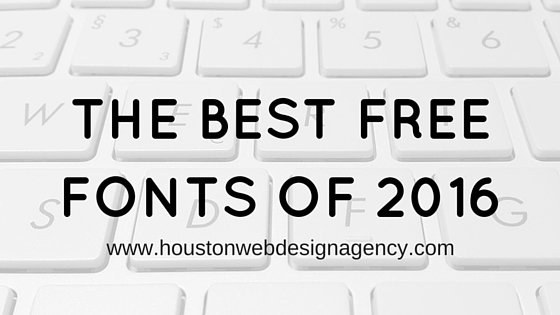 Different typefaces are meant for different people and different things. It's important to have a variety of fonts handy so that when the time is right, you can pull one out that matches your project to a T!
Sans-Serif Fonts
Aileron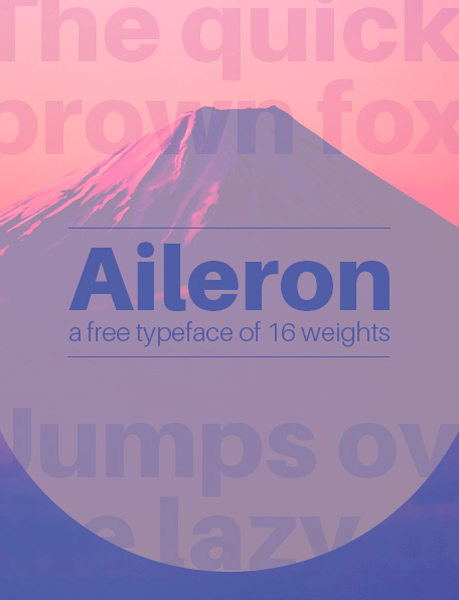 Brasilia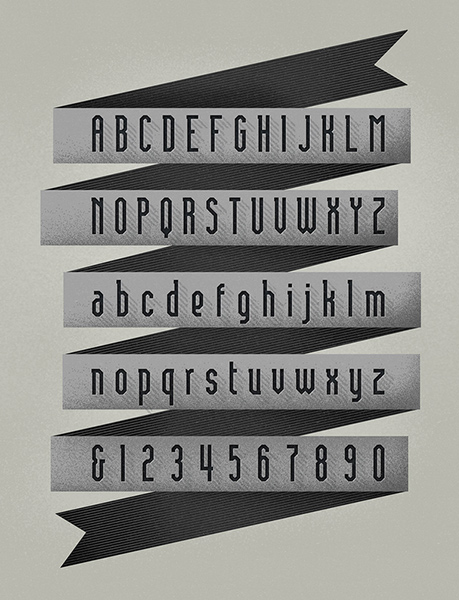 Bukhari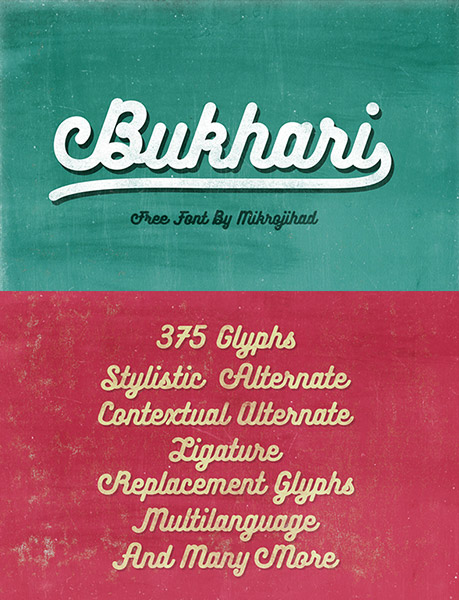 Lovato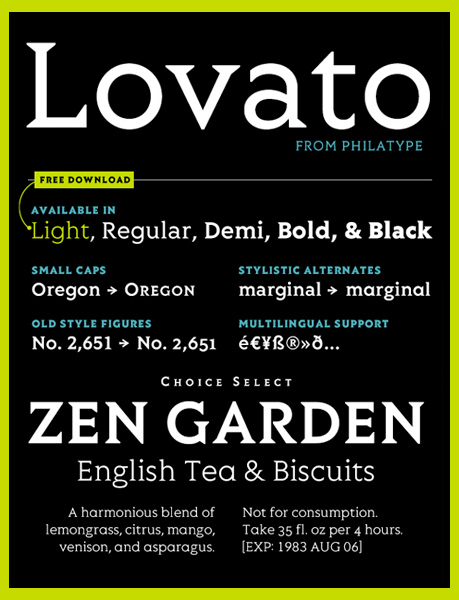 Madariaga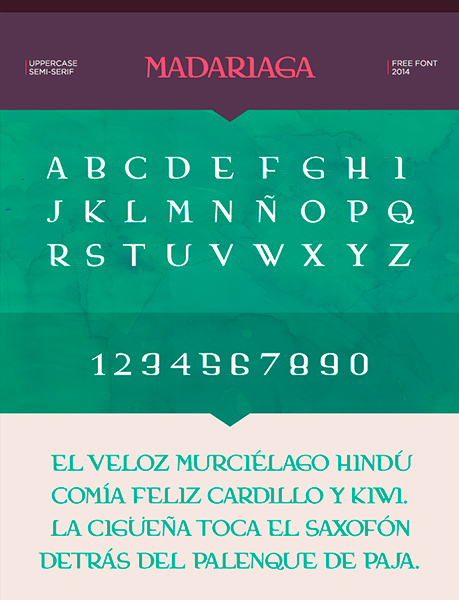 Makhina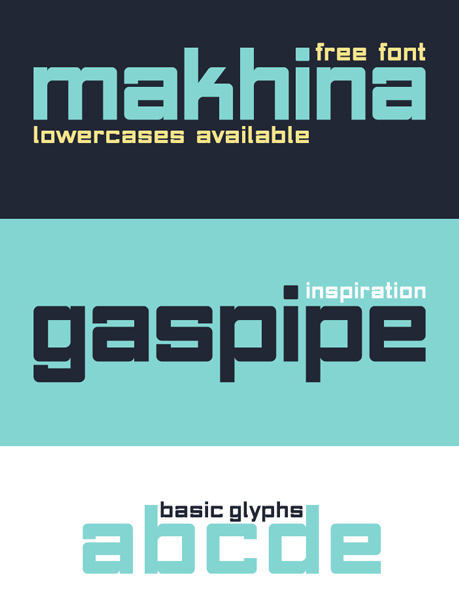 Minna Drop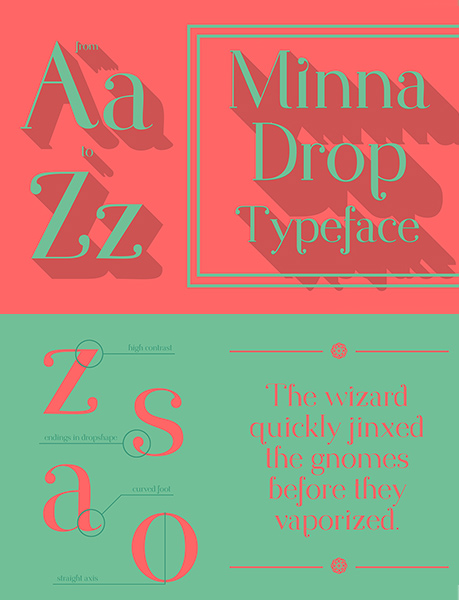 Modeka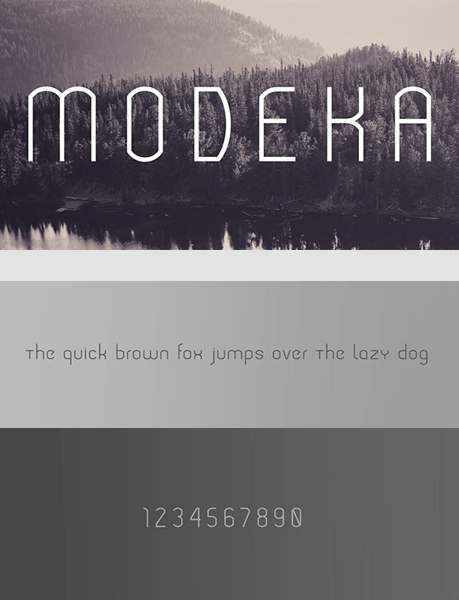 Voga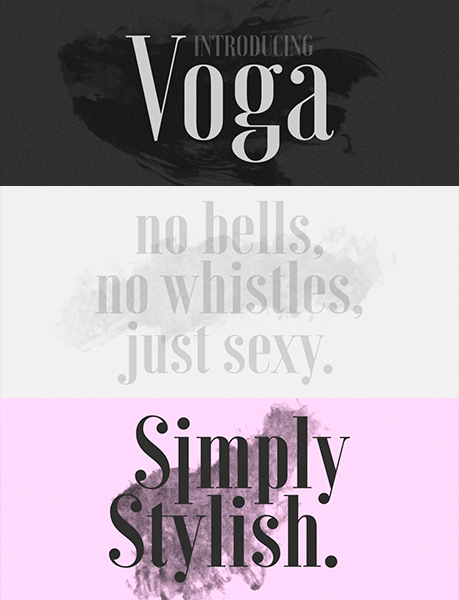 Rounded & Display Fonts
Carioca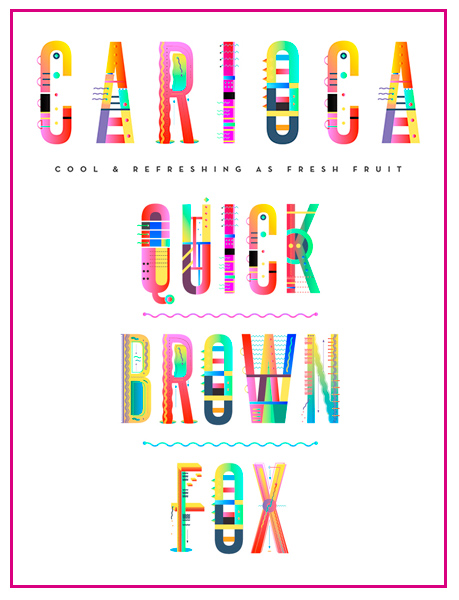 Cassiopeia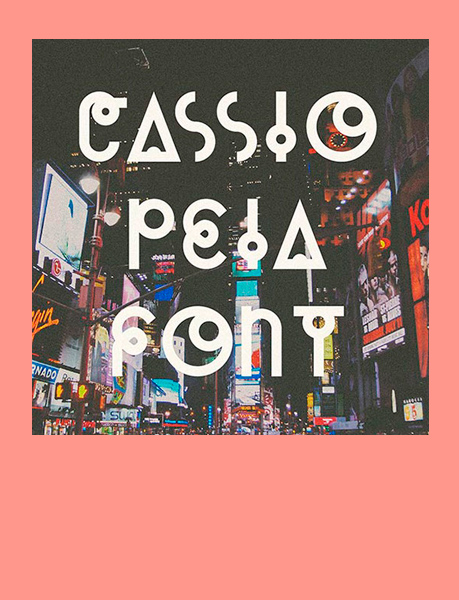 Chelsea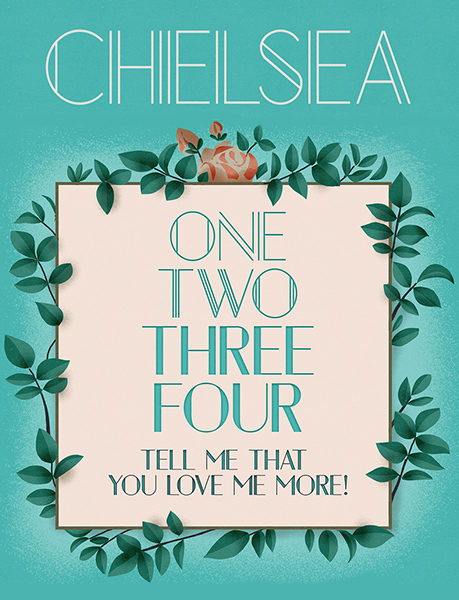 Frinco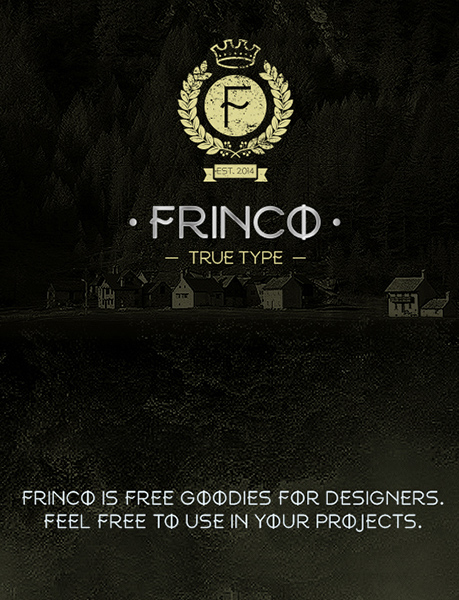 Landscape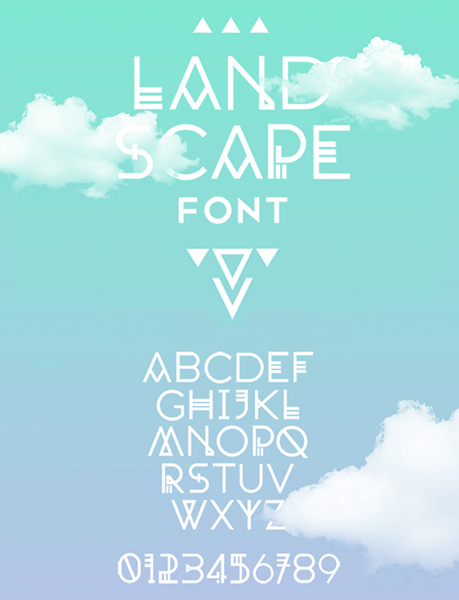 Melma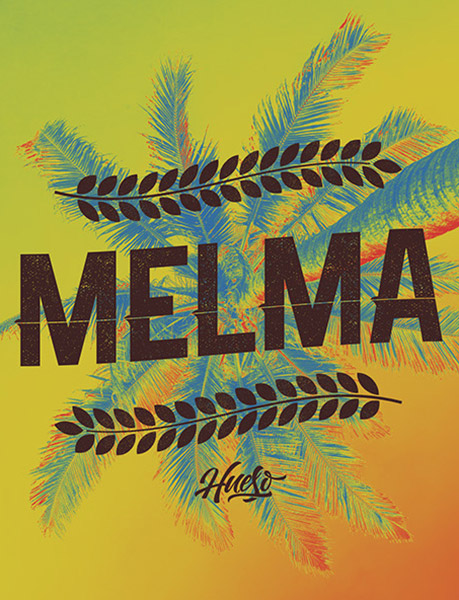 Moon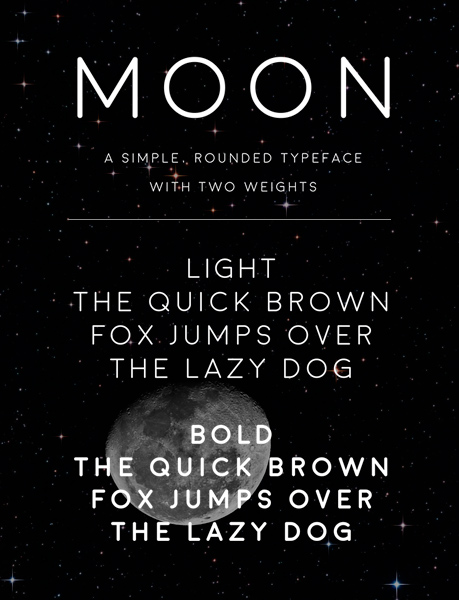 Ugo
Script & Calligraphy Fonts
Besom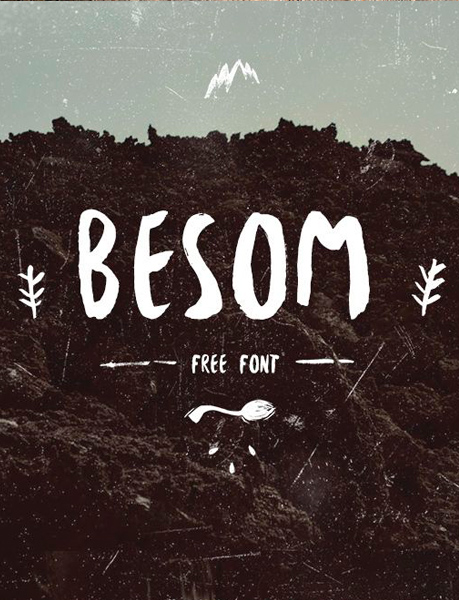 Parker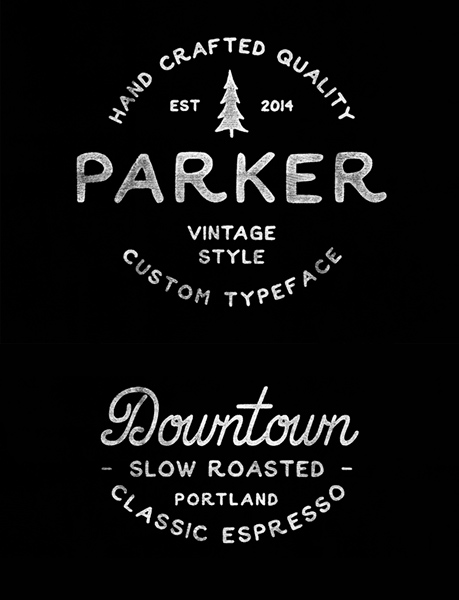 Looking for a Web Design Agency in Houston?
Our Houston web design professionals can help build you a custom website–and pick the perfect font! To contact our office, just fill out this contact form or give us a call at 800-440-6190.