Even though we're already about three months into 2016, it's never too late to contemplate what will be big later this year. In the world of web design, there are a variety of trends and styles that rise and fall as the years progress, and our friends at Coastal Creative gathered some of the best of 2016 (as has been projected so far).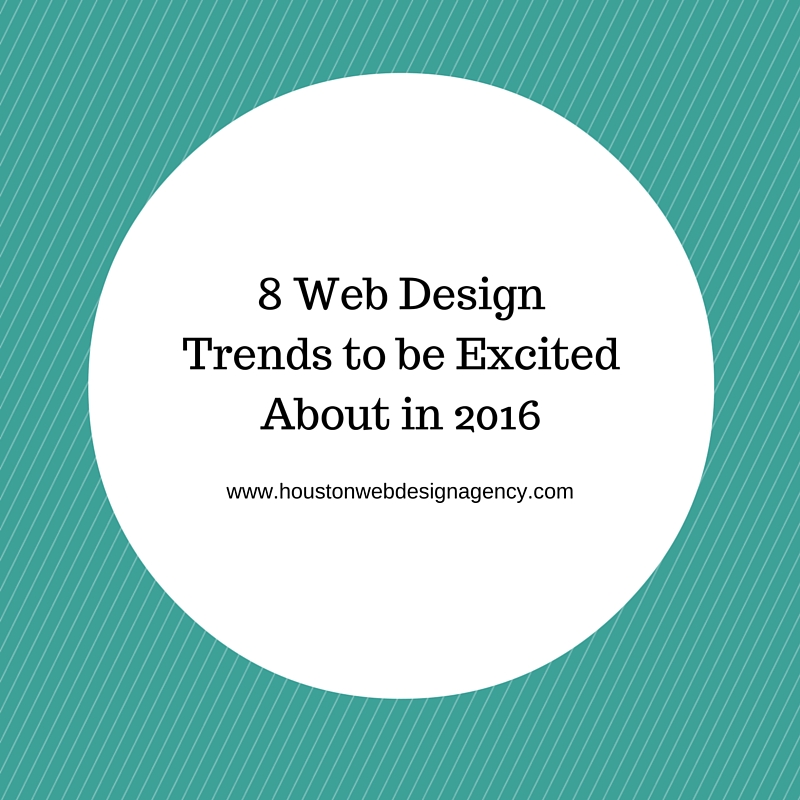 Check out this awesome and informative (and snazzy) infographic below!

Looking for a Web Design Professional in Houston?
Our Houston web design agency specializes in staying up-to-date on all the latest and greatest trends. Looking to update your website or have questions about what you've read in this infographic? Call us at 800-440-6190 or fill out a contact form to schedule a consultation!