All roads online should lead back to your website. It's your corner of the internet to present yourself to your customers in the best way possible, so your site needs to be engaging, informative, and easy to navigate. A professional redesign of your website can dramatically improve your revenue and marketing efforts through strengthening your brand and improving your customers' experience.
Web Development Services in Houston
The powerful, intuitive, content management software of choice for over 30% of the web.

The perfect e-commerce solution for start-ups and small-to-medium online businesses.

The high-performance, scalable and feature-rich choice for enterprise-commerce.

Our Web Design Process
Our process for creating unique-looking websites for our clients in Houston starts with an understanding of their businesses and more importantly, their potential customers. Before design even happens, we fully explore our clients' business needs in order to provide a website that will engage users and drive conversions. We determine the technical requirements that their new site will need and find creative solutions through website features that will accomplish their business goals.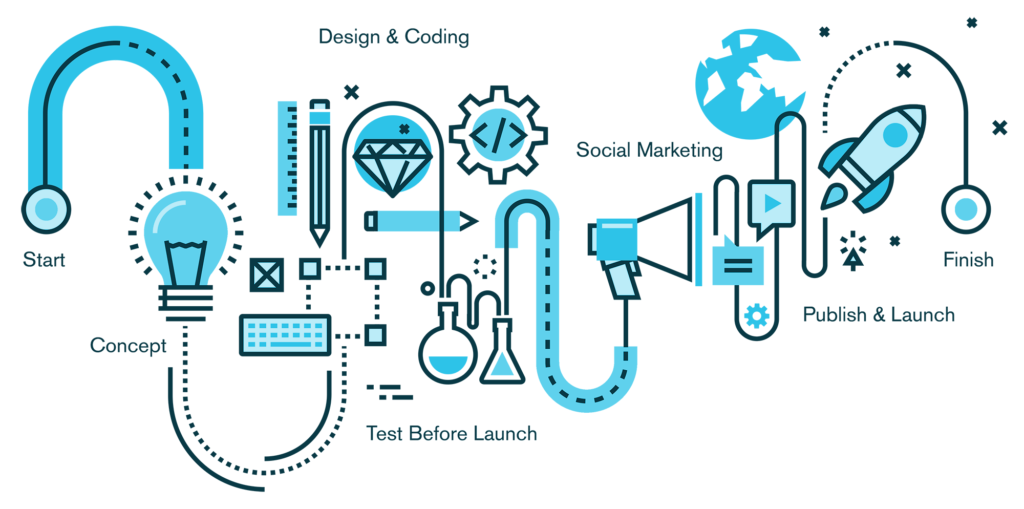 Taking the time to fully think through how your potential customers will interact with the site is pivotal to our design process. What will visitors expect when they first arrive on your website? Are they looking for information? Are they already looking to purchase or hire you? What tools might be helpful to them as they make their purchasing decisions?
Once we have determined what the website needs to do, we want to understand your brand. We work with your colors and start envisioning a unique design with a look and feel that matches your business. If your store is warm and welcoming, it should portray this in the design. If your law firm is focused on attracting corporate clients, then your website needs to reflect this persona. Your site is an extension of your company — it should make that statement as loudly as any other marketing material.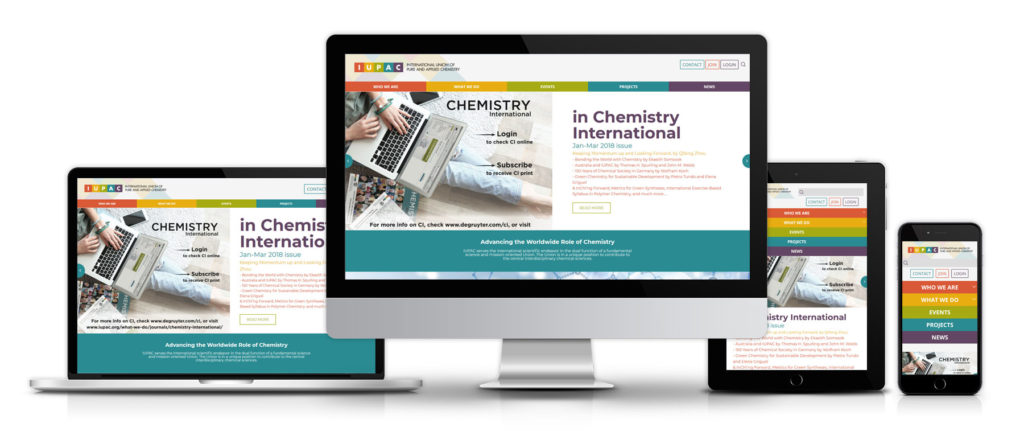 After the design has been approved, we will then code your site and assist you with the content. By editing your existing pages or writing brand new copy, we will search engine optimize (SEO) your content to help your site rank well. Good website copy should be interesting to the reader while appealing to Google's search algorithm.
The competition online is fierce for any Houston industry. Having a well-designed website can differentiate you from your competitors. It's your business' first impression — send the right message.