Any WordPress user knows that plugins are the name of the game. The pivotal aspect of WordPress web design–WordPress plugins allow you to gain access to WordPress functions that wouldn't otherwise be available. If you install a plugin, you will quickly gain access to whatever it offers–enhancing your experience as a WordPress user and increasing the functionality of your website. We've collected our favorite WP plugins of the moment for you to peruse: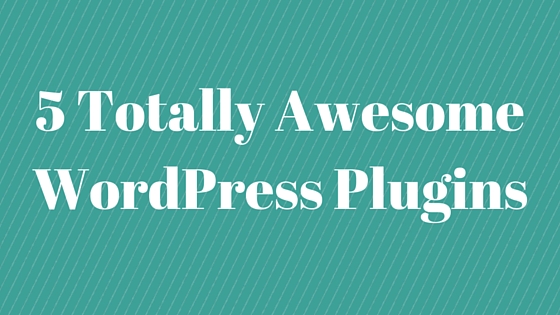 WP Pixabay Search & Insert
Pixabay has become huge on the internet–an interface where a variety of visual media is available to everyone for free without licensure. The site's WP plugin offers 480,000 free images that can be used in web page content or as featured images for posts or pages.
WordPress SEO by Yoast
Yoast SEO is incomparable to other SEO plugins in that it utilizes best and most recent + relevant SEO industry practices so that you can monitor your site's optimization and maintain high rankings using the plugin as a highly efficient guide. Web design and SEO aficionados everywhere will tell you that Yoast SEO is the way to go, every time.
Tree View Plugin
In the back end, it can sometimes be a pain to organize pages and maintain fluidity. The Tree View plugin allows you to easily visualize the site structure without viewing the site map–you can also rearrange your pages using this view. Any SEO or web design professional will tell you that this plugin has helped them keep their sites clean and coordinated.
Akismet
The quintessential spam detector, Akismet is a plugin that every WordPress user should have on their sites. Akismet filters site users comments and activity and tells you whether or not its valuable information and/or content.
Gravity Forms
Gravity Forms have a monopoly on the plugin market–they have no true competitors in that they are the number one way to create forms for your WordPress site. You can make simple email opt-in forms or complicated applications. For either project, and everyone in between, Gravity Forms is the best plugin to choose.
Need More Web Design Help?
Give one of our expert web designers in Houston a call at 800-440-6190 or fill out our contact form today!