With the rise in popularity of Cyber Monday, it's no wonder that retailers and eCommerce sites are rushing to prep their websites for the burgeoning day of deals. It's no question that any retail company should take part in this holiday of sorts as it's slowly surpassing Black Friday in recognition. We've collected a few of our greatest tips for marketing your business on this internet spectacle: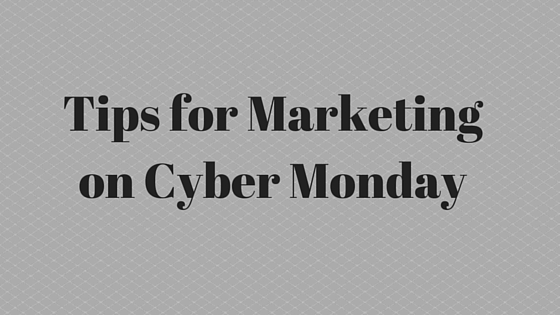 1. Most Consumers Shop Before or After Work
According to a 2011 eMarketer Study, most online shoppers did most of their browsing and buying before 9:00 AM, and they resumed their spending after 5:00 PM. A way to bank on this trend is to run time-sensitive promotions during these heavy traffic periods of time. If you run sales first thing in the morning–that have to be ordered before 9:00 AM, let's say, consumers are more likely to make a purchase first thing.
2. Daily Deals Rule
In recent years, it has been proven that approximately 1 in 4 consumers made some of their purchases on daily deal sites. It is recommended that online retailers host their own daily deals throughout the month of November–with better deals highlighted at the end of the month, particularly on Black Friday and Cyber Monday. Offer onsite coupons throughout the month so that customers are more inclined to know about what deals you may be offering at at the end of the month.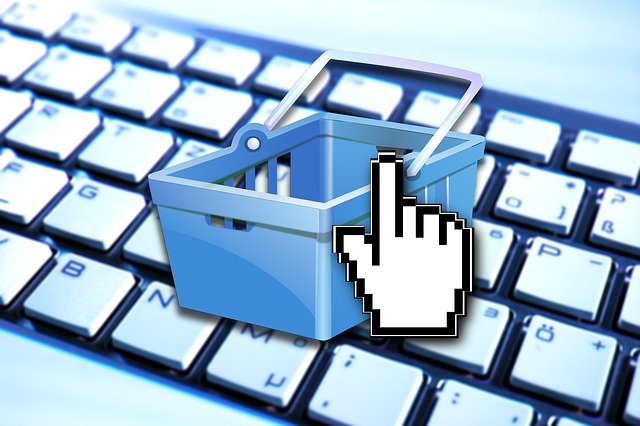 3. Free Shipping!
Free shipping is a surefire way to win the business of holiday consumers. You can offer point-blank free shipping with no minimum spend, but a great way to entice customers into purchasing more on your site is to offer a free shipping coupon to big spenders.
4. Differentiate Yourself
Don't pick a boring offer. Other companies are going to go big and so should you. BOGO and 50% off deals are great ways to get consumers excited and get them spending. Don't be afraid of adding graphics and creative web design to your promotional coupons. You want to draw the eyes of your target audience–know your audience and think about what YOU would like to see if you were in their shoes.
Need More Houston Web Design & Marketing Tips for the Holidays?
Give our Houston web design and internet marketing experts a call at 800-440-6190 or fill out our contact form.