Landing pages are a monumentally important part of the Internet marketing world. Landing pages can mean something different to everyone and with web design trends constantly growing and evolving, it's important to realize that they can come in all shapes and sizes.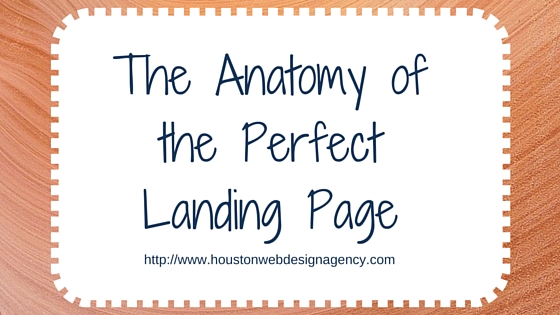 What's the Purpose of a Landing Page?
Landing pages tend to differ based on their ultimate goals as far as website conversions are concerned. Different landing pages are designed to accomplish different intentions, so it's important to tailor your landing match to reflect your ambitions.
Landing pages do not typically have any navigation or superfluous links (such as those to blog posts or external websites). The conversions of these pages are usually defined as having a contact form filled out, having a user sign up for the newsletter, or even having a user call directly from the site.
What Should My Landing Page Look Like?
While every landing page is unique, there are a few key elements that each one should include for optimal conversions. Landing pages should always have some sort of headline or title that indicates the site's ultimate purpose. They should also have a clear and enticing call-to-action as well as convincing and genuine social proof.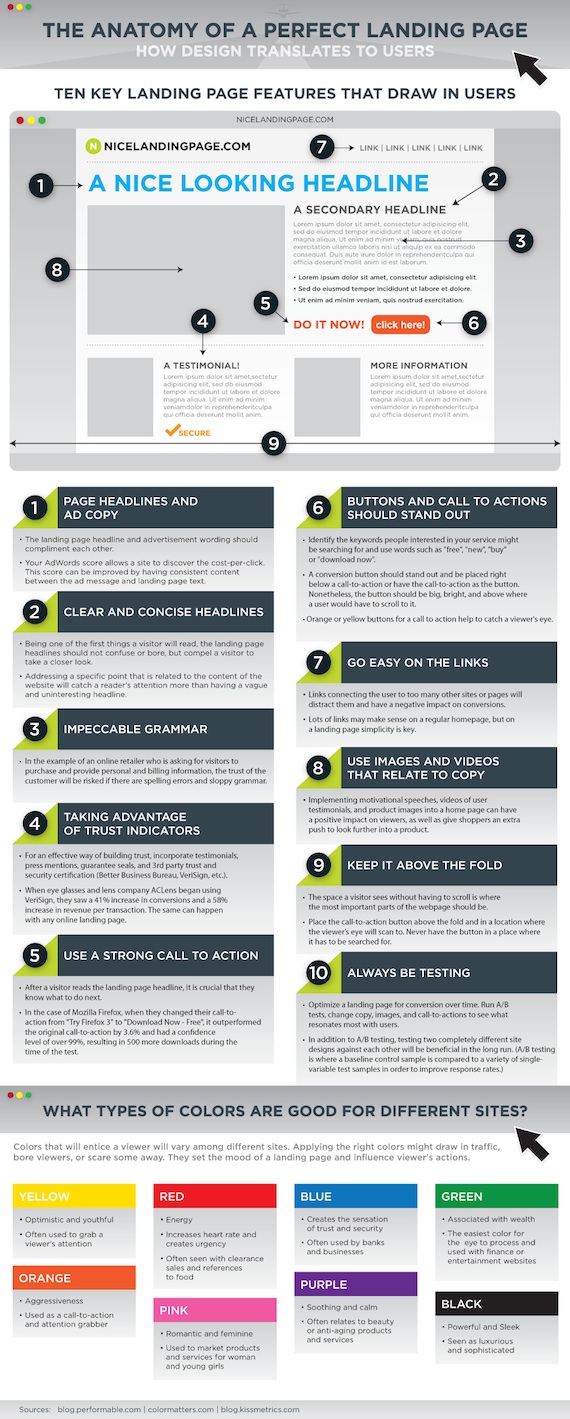 I Need Help Creating a Landing Page
Not to worry! The web design and Internet marketing aficionados at the Houston Web Design Agency are pros! We can build you the perfect landing page that will optimize your site for increased conversions and heightened user experience. Have questions? Feel free to call our office at 1-800-440-6190 or fill out our contact form to request a free site audit and consultation.