When Pinterest rolled out with Promoted Pins last year, Pinterest became a game changer for businesses both small and large. Pinterest is a great social tool to increase website traffic, boost conversions, and talk with your customers. Pinterest allows businesses to showcase their products and services like never before. Using Pinterest can be a game changer for local businesses, such as painting contractors and shed builders. It can help drive potential clients, who have seen examples of their work on pinterest, to their websites. Here are a few ways Pinterest can help you market your growing business: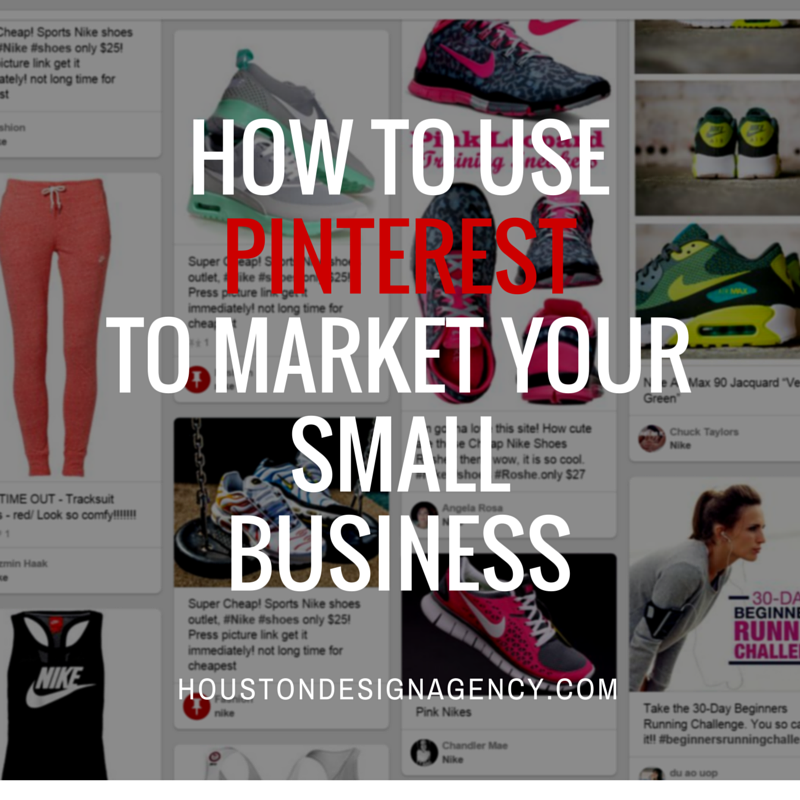 Connect with your Target Audience
If your business is targeting "Millennial Moms" chances are they are active Pinners. Utilize Pinterest's existing demographic to connect with your target audience and gain exposure. Not only that, but Pinterest is also a great outlet to connect with your social influencers.
Receive Inspiration
If your company's creative team ever has a creative brain freeze, check out the board of people who are pinning your pins for inspiration. Granted, you'll probably find related content on their boards that can help you see what other type of products your consumers are interested in.
Increase your Brand Authority
Are you trying to establish authority in your industry? Pinterest is a social platform filled to the brim with enriching content. To help position yourself as an authority in your field, share accurate and educational content on your boards that your target consumers would be interested in. You can make your brand's account a go-to place for reliable information in your specialized area.
Promote Products, Services, and Special Offers
This is a given, but you'd be surprised the amount of companies who do not use Pinterest to visually showcase their products, services, and sales. With rich pins you can include extra information about your products or services right on the Pin itself! Rich pins appear more helpful to users and help your pins show up in category results.
Get Help With Your Social Media Strategy
If you need help with creating a strong social media and content strategy, call us at our Houston office at 281-764-9070 or fill out our contact form. We'd be more than happy to provide you with a free consultation regarding your company's internet marketing needs.