Instagram is more than just a fun, "like for a like" photo-based social network. Instagram has risen to the top as one of the most successful ways to market your brand, products, and services. It's the most used social media platform geared directly towards millennials.
Besides show casing your products and services through creative images and photos, Instagram, if executed appropriately, can really up your marketing game and drive conversions for your business. Here are five ways you can up your Instagram marketing game: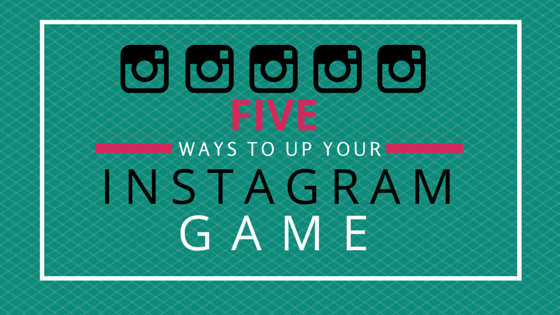 1. CTAs in Captions
An Instagram post caption should never be left blank. Captions are almost as valuable as the picture you're displaying, it's extremely valuable Instagram real estate.
Use the post caption to clearly convey a message to your audience. A picture is worth 1,000 words, so don't repeat what the picture says in the caption. Rather, enhance the post with a clear call to action so users know exactly what to do next after double-tapping.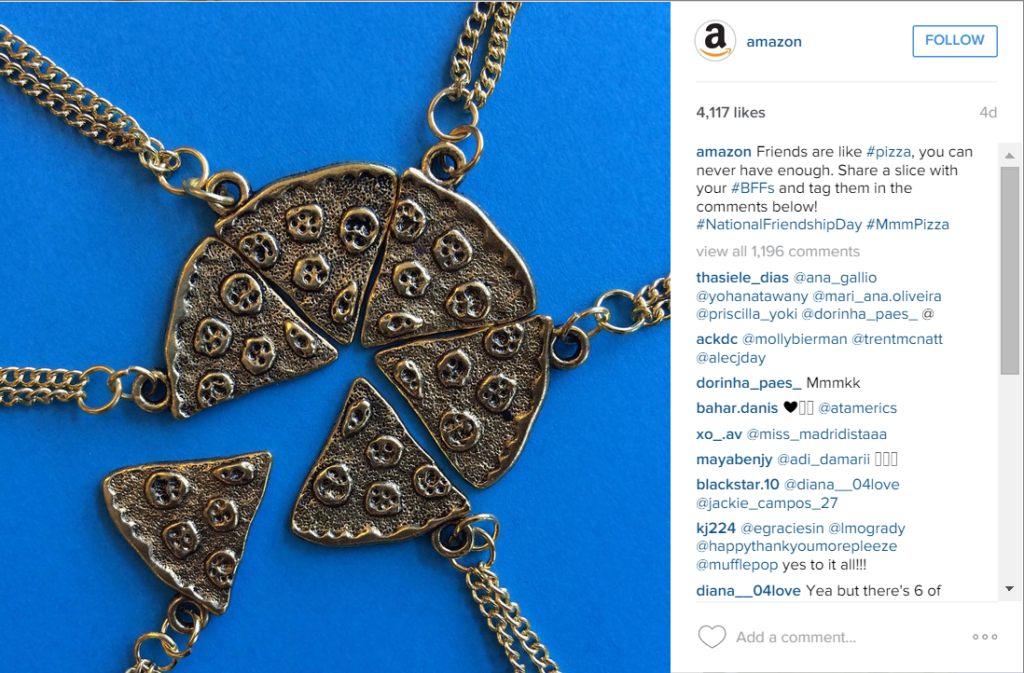 2. Don't underestimate the #hashtag
Including relevant hashtags in your posts and comments will help increase your reach, visibility, and engagement. As a rule of thumb, try to use 10-15 hashtags per post. Use a mix of popular, custom, and not-as-popular hashtags. This will enable you to be found in popular searches while still staying relevant to your own brand.
In addition, creating actionable hashtags can help you build a community around your brand. An actionable hashtag gives Instagram users the opportunity to interact with you while also spreading the word about your business!
For ecommerce businesses, try incorporating some type of contest with specific hashtags. For example, Anthropologie hosted a summer photo contest and chose 5 winners. All they had to do was use Anthropologie's hashtags #AnthroContest and #SummerInASnap and tag them in their pictures to be entered into the contest. Look at how much engagement they received!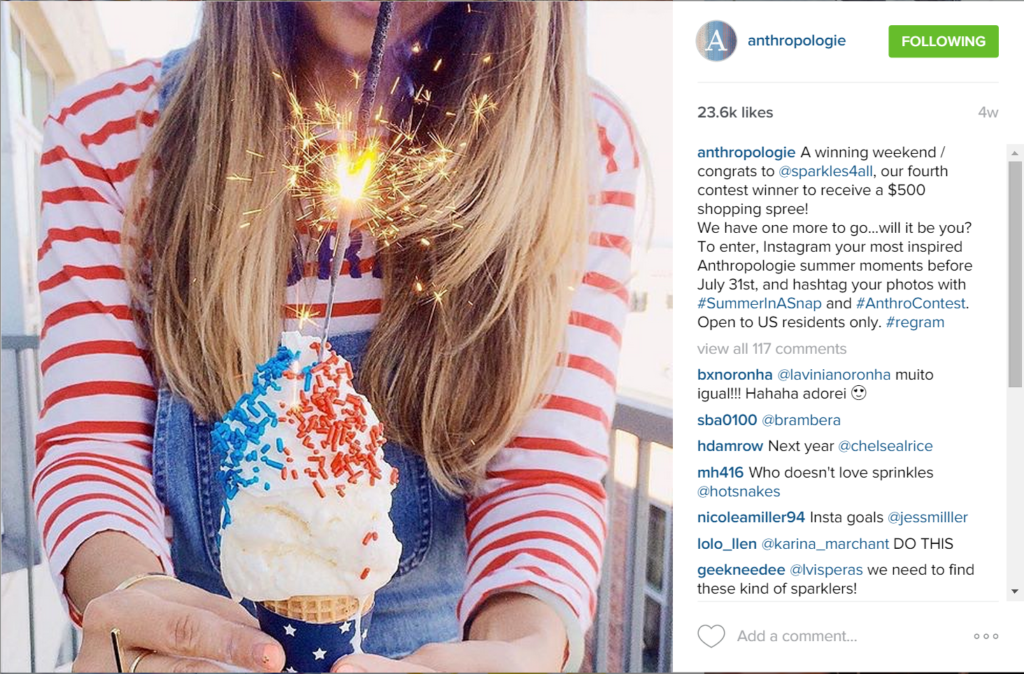 3. Interact with Followers
While creating meaningful hashtags and appropriate CTAs are important, another critical step to marketing through Instagram is interacting with your followers and with the people you want to follow you. If you expect people to engage on your posts, they expect the same from you as well.
Search popular hashtags, like pictures, comment, and regram – people will appreciate it and return the gesture. The more active you are on Instagram the more exposure you will receive, which means  you're on your way to growing your brand that much further!
4. Standby your Influencers
With more than 300 million Instagram users, any company or brand can easily get lost on this visual social platform. However there is no better way to showcase your brand than to partner with the big Insta influencers.
Influencer marketing is essential in growing your Instagram following. Check out how brands like Birchbox, Madewell, and Boxed Water were able to use Instagram influencers to boost their Instagram marketing game by clicking here.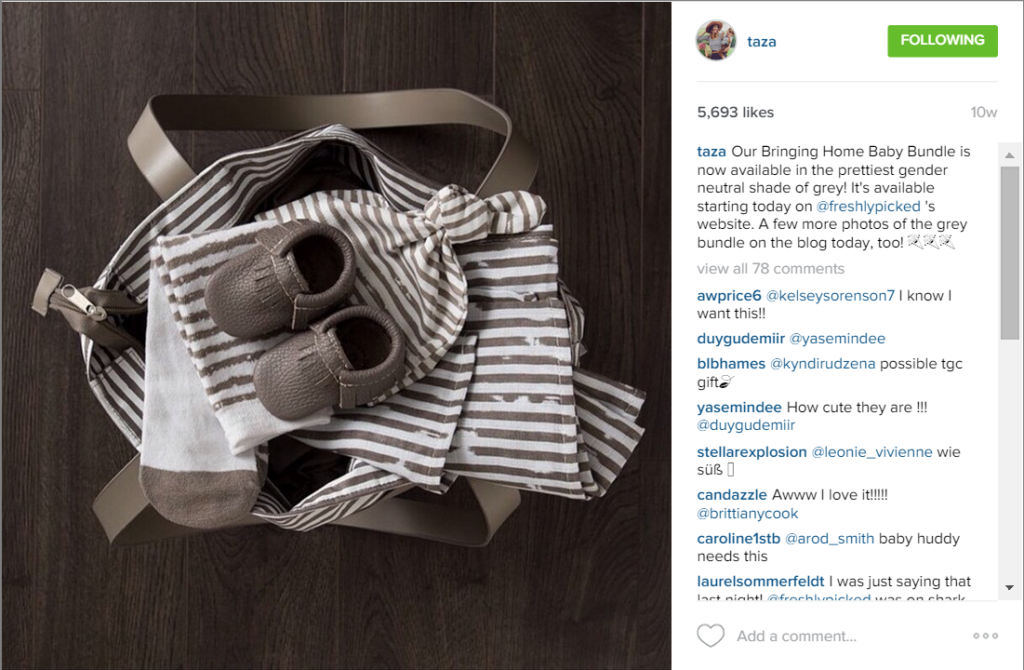 5. Integrate with Email
There's a reason that your inbox is always jam packed with promotional emails – because email marketing works! To convert even more of your customers through email, you should start using Instagram photos in your messaging. Here's why:
44% of online consumers are more likely to engage with brands that post product pictures
46% of users consult business social media platforms before purchasing
65% of consumers look for user-generated content or some sort of social proof before making a purchase. Instagram images and engagement can easily be counted as a platform to get user feedback on certain products and services.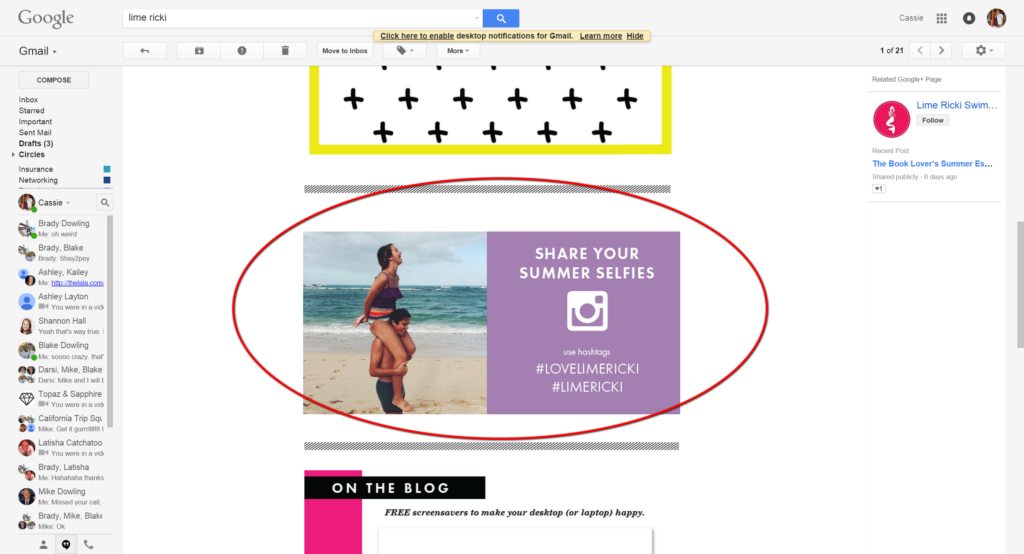 If you've been on the fence about integrating Instagram into your marketing strategy, contact one of our social media marketing experts at The Houston Web Design Agency at 281-764-9070 or by filling out this contact form. We'll let you know if integrating Instagram is the right move for you and your brand.